Ch. Kenningway's Bon Chance x Ivory's Arabesque
My "Token" and his littermates "Angel" "Mindy" and "Zak"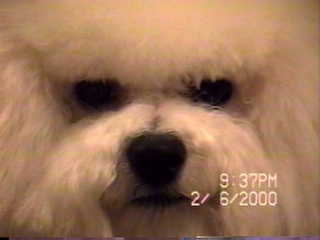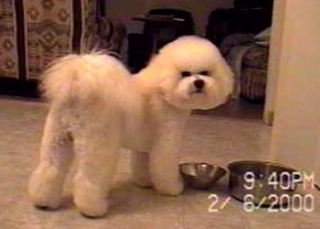 "BonTon's Ivory Token at 10 months"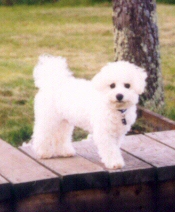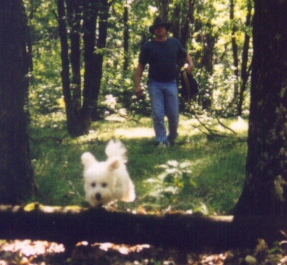 "BonTon's Ivory Angel" is obviously enjoying life with the Fintak's in Wisconsin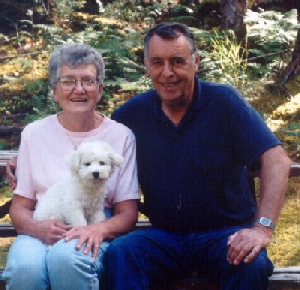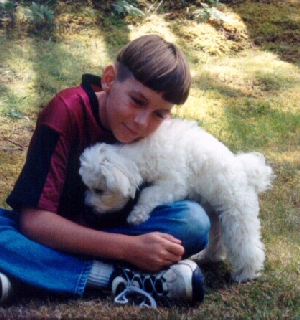 "BonTon's Ivory Minature" is more than loved by Lee & Joan Boyle and all the grandkids!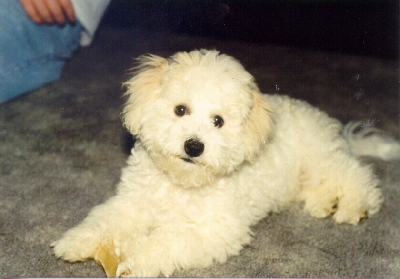 "BonTon's Ivory Image" owns Tracy and Ryan Maksymcuk (and his Bichon brother "Louie" and lives in Rivers, Manitoba!